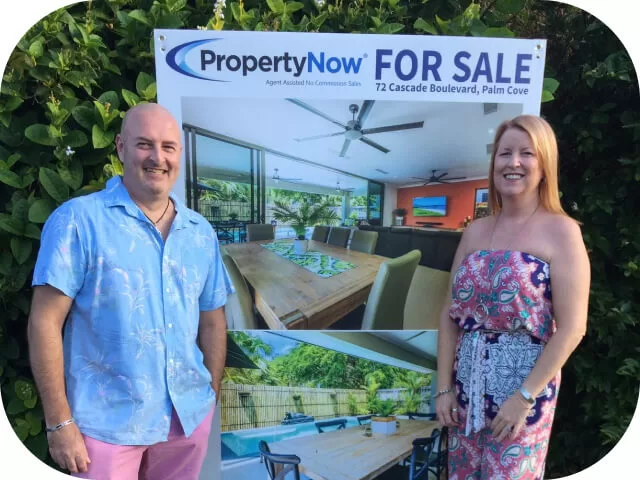 Prepare to go to market
Open your PropertyNow account
It costs you nothing and takes seconds to open an account.
Create your property listing before you pay and try us out before you commit.
Create your listing, choose your flexible addons
Our Easy Listings Wizard guides you through the process to create a stunning property ad in minutes.
Your details are automatically saved at every step.
We ensure your copy is error and breach free.
Receive your customised sign (and brochures if applicable) in days.
Pay and go live
Ready to go to market? Pay securely via credit/debit card, PayPal, internet banking.
Have the option to pay back over time with Zip
Choose to 'go live' immediately and viewers will see your property online within minutes – no waiting for property appraisals from real estate agents!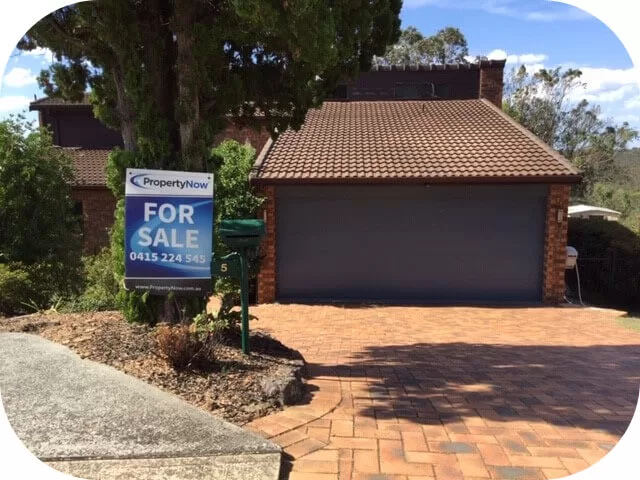 On the market
Manage enquiries, open your door to viewings
Set your availability for inspections and private viewings, and buyers or tenants can book directly through your listing.
Enquires are sent instantly to your inbox.
All enquiries logged in our system for future reference.
Update your listing 24/7.
Your property ad will remain live until sold or leased.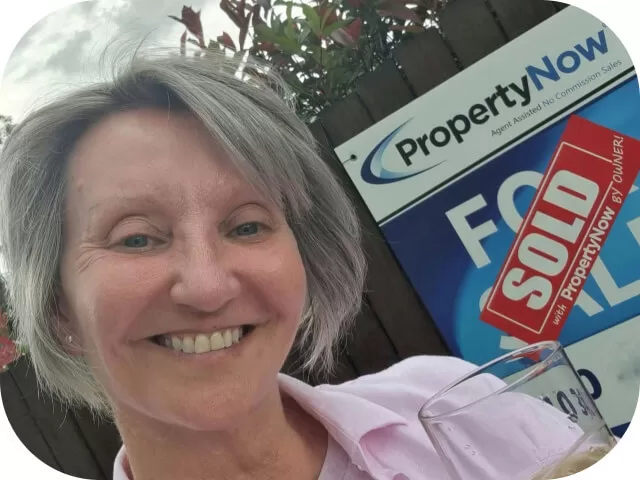 Sold! (or Leased!)
Accept an offer, draw up the paperwork and crack open the champagne!
Need support with negotiations? Turn to our team at any time.
Let your solicitor take care of the paperwork (if you don't have one, take advantage of our conveyancing addon and add contract preparation to your cart).
Whack up your sold sign.
Enjoy 100% of the profit (we take no commissions).
A one-stop shop for all your property needs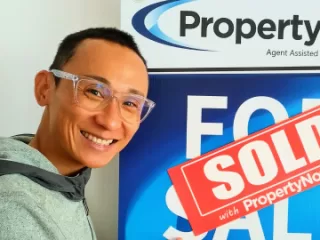 Marketing collateral
Professional photography, copywriting and floorplans
Glossy property flyers
Professional property video
Optional marketing channels (social media and Juwai)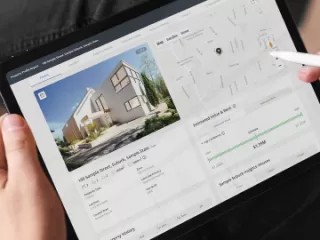 Campaign reporting
Listing performance and engagement reports
Detailed property and local market reports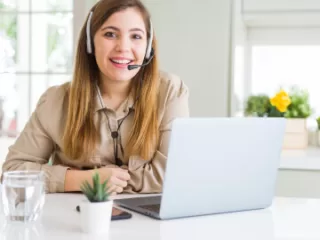 Professional support
Support with sale negotiations
Conveyancing and contract preparation
We are Australia's best reviewed online agent
Sell your house for just $829 and save big on commission!