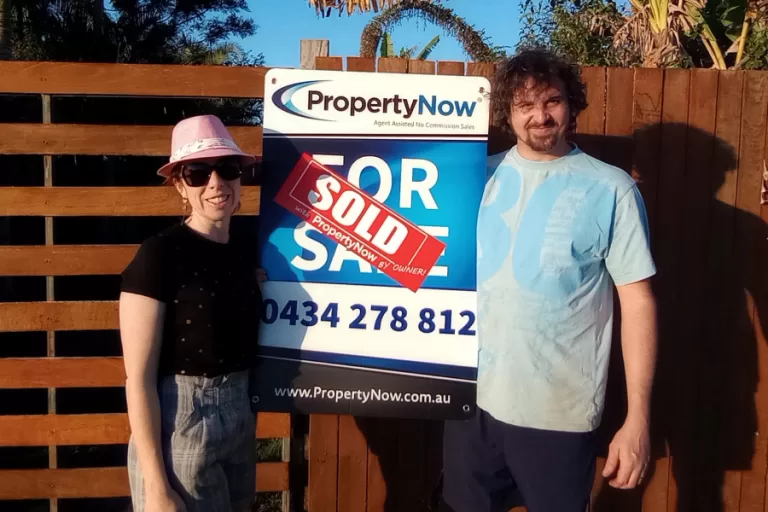 We began as a family-based business on a shoestring budget and remain proudly Australian owned and operated.
Since our humble beginnings in 2006, PropertyNow has empowered over 10,000 families and individuals like you to save thousands by selling or renting their own property.
Today, we're still a close-knit family, we're still proudly Australian, and we still share the same values we set out with ― to provide fair, affordable pricing and quality support to help Aussie property owners be their own successful agent.
Thanks to our respected reputation, high success rate and constant stream of positive referrals, we're now able to offer the best service and value for money than ever before.
Fully licensed and registered in every state
PropertyNow is the first and most established agent-assisted real estate platform in Australia. We're fully registered and licensed in every state. Every member of our support team has at least 5 years industry experience and receives regular training as part of their development, so you always get current, trusted advice.
Watch intro video
Proudly Aussie
When you reach out to our team, you speak with a local. No outsourced, offshore call centres. Every member of our support team is proudly Australian.
Fair and ethical
Real estate agents have abused their monopoly by taking big commissions for too long. PropertyNow exists to give you an alternative option for selling or leasing property that puts the power back in your hands.
Customer-first
Since 2006, we've maintained our strong customer-centred focus, going above and beyond to deliver the highest level of service. It's why we remain Australia's best-reviewed online agent today.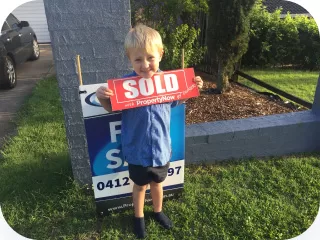 Proven results
We've helped thousands of individuals and families like you successfully lease or sell property and save thousands in agent commissions.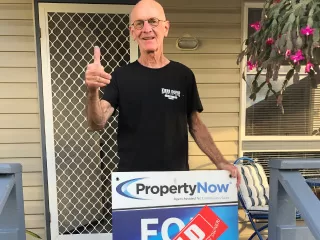 Unlimited support
Our Aussie team are available 7 days a week. Speak to us for 5 minutes or 5 hours ― we want you to feel comfortable and confident to get the best results for your property.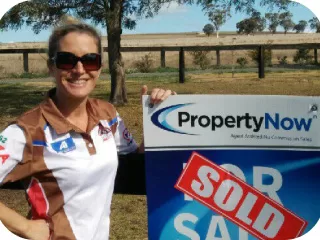 Transparent pricing
Unlike traditional agents who take a percentage of your sale, we charge a competitive fixed fee to sell your home. The prices listed on our website are what you pay. No hidden costs.
There's a reason we've won the ProductReview Real Estate Award 5 of the last 6 years
We've been featured on