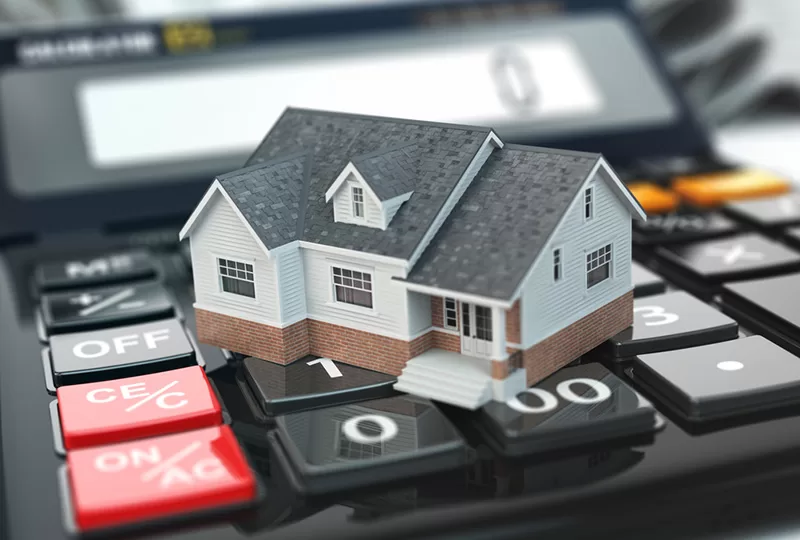 Background Tenant Checks
Background tenant checks lead to better tenants, happier landlords and fewer problems…
Unfortunately, unreliable tenants are one of the greatest torments for landlords – late rental payments, damage to property, complaints from neighbours… In some cases, tenants default on payments altogether putting landlords at financial risk.
Quite often, real estate agencies only provide personal references for tenant applications, but as anyone can organise a reference these days, they offer little protection to landlords. This is is why PropertyNow supplies background tenant checks across both of the two major tenant databases, TICA and NTD (National Tenancy Database). In fact, we're the only company to carry out checks across both databases. By screening your rental applicants, we can help you separate the reliable from the not so reliable.
What's a tenancy database?
When an agent or landlord reports a tenant for breaching their rental contract, the information is recorded in a tenancy database. The Residential Tenancies Act 2010 sets out who, when and why a tenant can be listed. There are a number of tenancy databases in Australia, the largest ones being TICA and NTD. They are privately owned and information collected can only be accessed by members.
A Rental History Check is Vital for Landlords
Finding a reliable tenant for your rental property will protect you against financial loss or damage to your property, allowing you to sleep easy at night. It pays to be diligent. Information revealed in tenant checks includes –
Identity verification: To protect you against identity fraud – are rental applicants who they say they are?
Blacklist screening: Have applicants ever damaged a property, broken a lease or been evicted?
Court history: Has a lawsuit ever been filed against applicants for unpaid bills or rent?
Credit check: Get a better understanding of an applicant's financial position – have they ever filed for bankruptcy?
Payment history: Do applicants have a good history of paying rent on time? Have they ever defaulted on payments?
Visa validation: Are applicants legally allowed to work and earn in Australia?
My tenant hasn't been blacklisted. Does that mean they'll make good tenants?
Unfortunately, not. You need to be cautious. Just because a rental check reveals that a tenant hasn't been blacklisted, it doesn't mean they never have been or never will be.
Keep in mind:
Tenants can only be blacklisted for three years
Tenants can only be blacklisted once their lease has expired (they cannot be blacklisted while a lease is still current)
For this reason, when we carry out a rental history check, we also carry out more robust background checks.
This includes:
Obtaining and checking references – because, let's face it, if tenants can't produce them at all, it's a huge red flag
Conducting credit and bankruptcy checks
Getting copies of past payment histories to see if they are habitually late or non-payers
Carrying out reviews to see if they've been taken to court for a matter relating to a rental agreement
Doing a police background check
Verifying the tenants' identity to make sure they are who they say they are and to protect you against identity fraud
PropertyNow can conduct these checks for you for a small fee. See our costs here.
How to get a rental tenant background check
At PropertyNow, we can conduct background tenant checks across the two major databases designed to help you find reliable applicants for your rental property.
Register your rental property with PropertyNow and if you choose, we'll make sure all applicants go through a thorough background check to reveal any concerns or potential risks.
Ever experienced an unreliable tenant? Tell us all about it in the comments section
Interested in Leasing your home?
Did you know PropertyNow can list your property on all the major real estate websites, and give you all the real estate support you need to rent your own home and help you
save hundreds
in agent fees? You do now!
Contact the PropertyNow team to learn how easy it is to lease your home without an agent: