Lease your commercial property
Just $550 (inc. GST) until leased
Listings on major commercial real estate websites
Instant forwarding of all enquiries
Our licensed support 7 days a week
Sell your commercial property
Just $894 (inc. GST) until sold
Listings on major commercial real estate websites
Online offer submission
Professional For Sale sign
Instant forwarding of all enquiries
Our licensed support 7 days a week
Get started in 3 easy steps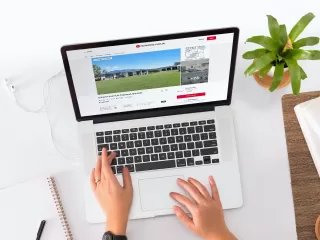 List your premises
Our Easy Listings Wizard will help you create a stunning ad for your commercial premises in minutes to start attracting interest.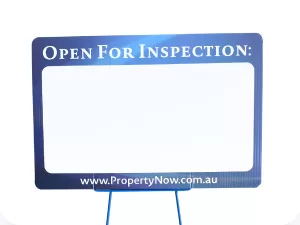 Arrange viewings
Arrange open and private inspections on your terms to build momentum.
Sell or lease your premises
Close a lease application or accept an offer for a sale on your terms for the best possible investment return.
We are the top rated and most reviewed online agent on TrustPilot
We've been featured on






Your one-off fixed fee includes…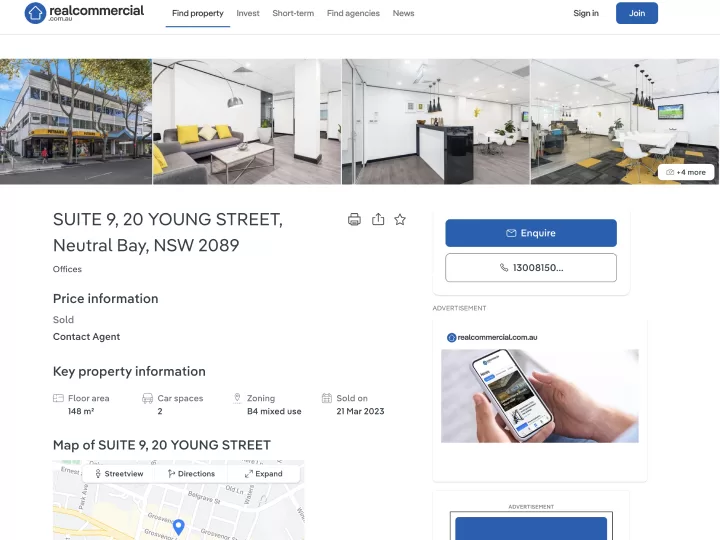 Online listings
Be visible everywhere buyers are searching online.
Your fixed fee includes the costs of advertising your commercial property on major real estate websites until sold or leased, including realcommercial.com.au, lease.com.au (lease only), plus 6-month listing on commercialrealestate.com.au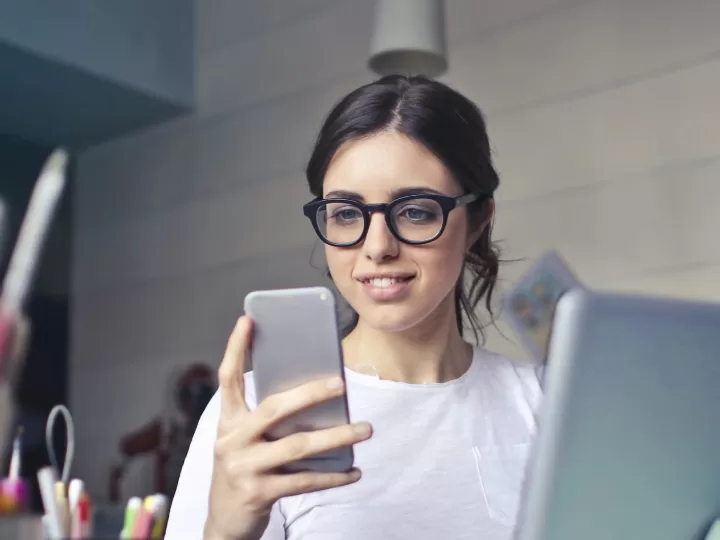 Instant notification of enquiries
Have all the support you need to sell or lease your commercial property successfully.
With PropertyNow, you have direct access to enquiries. Handle your own negotiations to fully capitalise on your investment.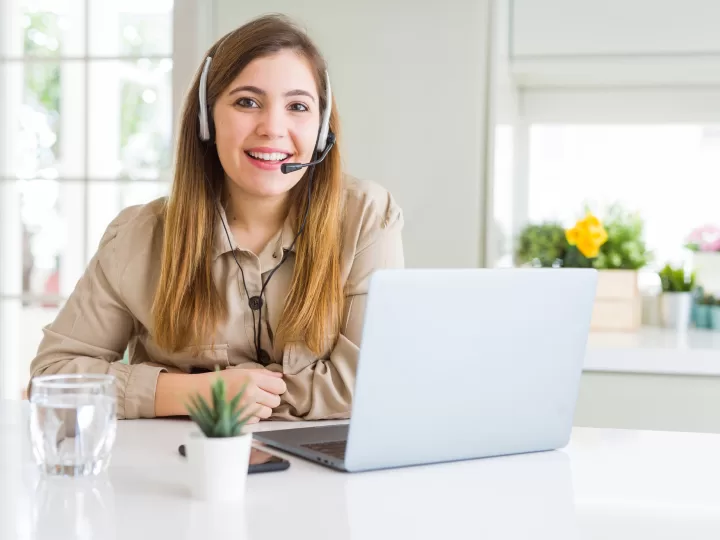 Dedicated, licensed real estate support
Have all the support you need to sell or lease your commercial property successfully.
As Australia's first fully licensed online agent, our team are available to offer professional, expert support by live chat, phone, SMS or email, 7 days a week.
Your fixed fee package also includes…
Owner Dashboard
Easily edit your listing at any time with changes instantly uploaded to all your listings across every website.
Printable brochures
Look every bit as professional as a real estate agent with high-quality brochures.
Schedule viewings
Set open inspections and private viewings on your terms and allow prospective buyers or tenants to book directly through your listing.
Email notifications
Get notified by email as soon as buyers or tenants express interest in your property.
24/7 phone enquiry
We'll capture the caller ID (if available) of buyers and tenants who have phoned to enquire about your property through our dedicated, fully automated enquiry system, and email you the details so you can follow up.
Enquiry history for future reference
All property enquiries automatically logged and stored securely for your records.
Instant online offers for buyers
Buyers can make offers privately online in the comfort of their own home without feeling pressurised or put on the spot.
Fast re-listings and updates
As we save your ad details forever, you can make updates or relist your property in a few simple clicks when it's next available to lease ― no need to re-enter data.
Spelling and grammar check
Our support team will ensure all your ad copy is error-free, so you look like a true professional.
Supercharge your investment with our optional add-ons
Direct Connect and SMS notifications
Make it easy for people to connect with you directly and ensure you never miss an enquiry with our enquiry addons – especially popular amongst investors with busy schedules.
Campaign reporting
Get detailed insights and reporting into the local property market and how well your listing is performing.
Custom Photo Sign
Upgrade your For Sale/Rent sign to a Custom Photo sign and maximise your property's visual appeal. Choose from a variety of templates and have the chance to view and approve design before it goes to print.
Photography
Professionally photographed properties receive greater levels of enquires, are sold or rented faster and for a greater return. No need to hire a professional yourself, you can do it all through PropertyNow.
Calculate your savings
See how much you'll save choosing PropertyNow instead of an agent.
Slide the scale to see your savings.
You could save
$
Slide your property value to see how much you could save:
Saving based on 2.5% agent commission and 1% marketing budget minus $894 PropertyNow marketing fee.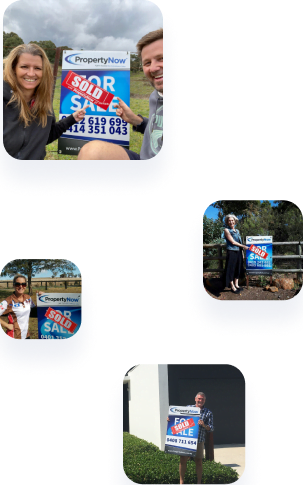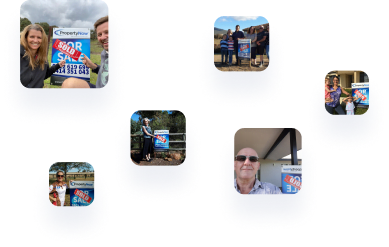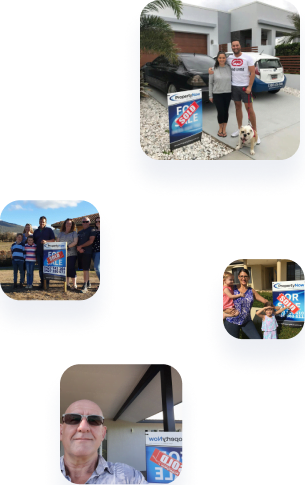 Advertise your commercial property
Unlimited support as a licensed real estate 7 days a week by phone or live chat
All of the PropertyNow team are locally based in Australia
Winner of the ProductReview Real Estate Award 5 of the last 6 years
Australia's first and most experienced online agent
Properties listed with us sell faster than any of the top 5 'for sale by owner' companies (according to our realestate.com.au profile)
API integration to REA/Domain for lighting fast updates to listings and instant notifications for enquiries
Your own custom Dashboard to view and edit your listing and book viewings on the spot