Start now and sell your property in 3 easy steps: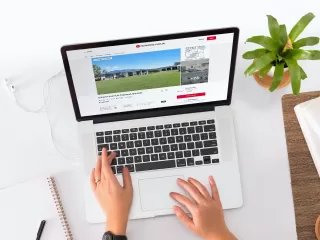 List your property
Our Easy Listings Wizard will help you create a stunning ad in minutes to start attracting buyers.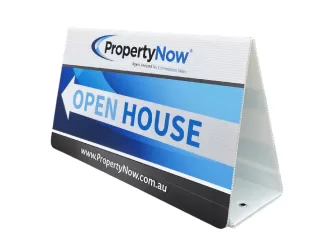 Arrange viewings
Arrange open inspections and viewings on your terms to build momentum and pique buyer interest.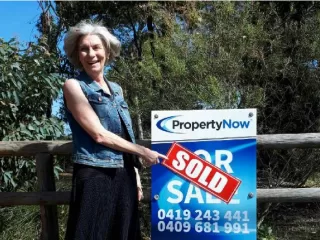 Accept offer
Accept an offer that aligns with your price expectations and give your solicitor the nod to draw up the paperwork.
There's a reason we've won the ProductReview Real Estate Award 5 of the last 6 years
We've been featured on






For just $829, have everything you need to sell your home successfully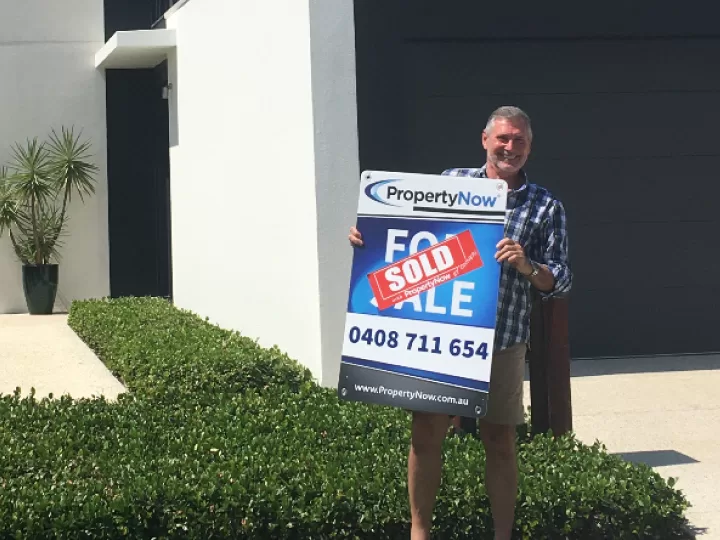 Online listings
Be visible everywhere buyers are searching online.
Our fixed fee includes the costs of advertising your home on major real estate websites until sold.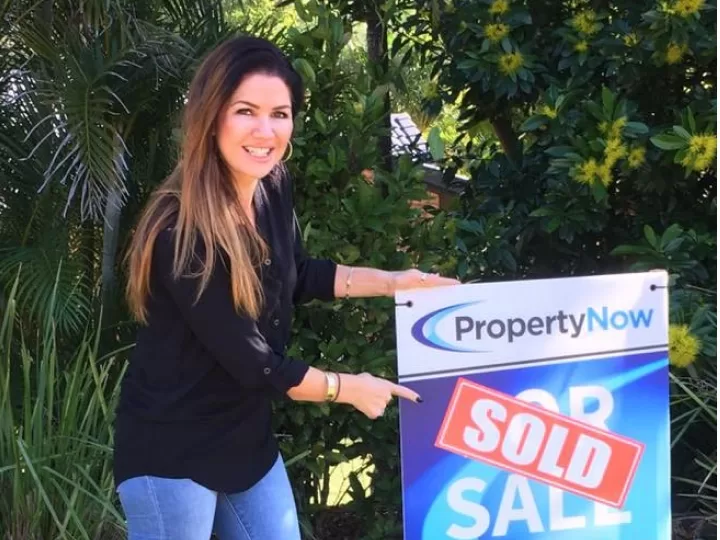 Professional For Sale sign
Advertise your home to potential buyers driving through your neighbourhood.
PropertyNow includes a custom-made For Sale sign, including your contact details and fitted with four grommets for easy installation. Supplied with 1 x SOLD sticker, so you can celebrate selling your home.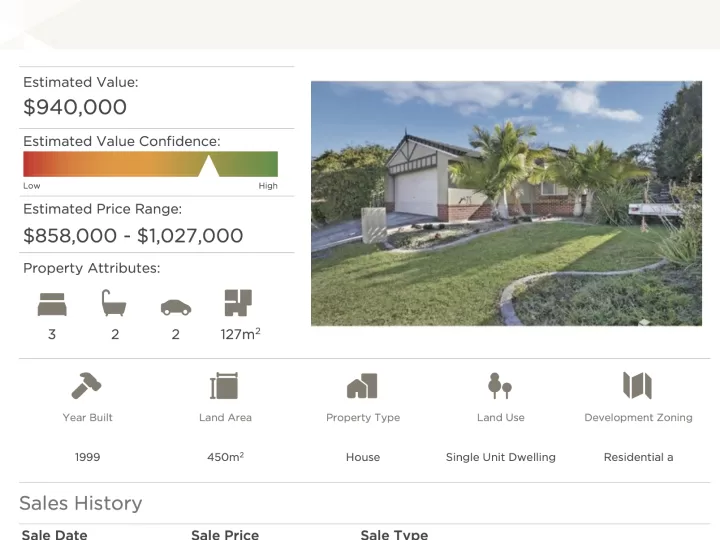 Property value report
Maximise your sale value by setting the right price with detailed market information.
Understand your property's estimated value, comparable sales, similar active listings, local market trends, property statistics and more from Australia's most comprehensive data source.
Your $829 full suite package also includes…
Owner Dashboard
Easily edit your advertisement at any time with changes instantly uploaded to all your listings across every website.
Unlimited support
Turn to our team at any time with a query or for general advice, via phone, email, SMS or live chat.
Printable brochures
Look every bit as professional as a real estate agent with high-quality brochures.
Professional templates
Use our professional templates to easily create an open home sign-in register or printable offer form.
Schedule viewings
Set open inspections and private viewings on your terms and allow buyers to book directly through your listing.
Email notifications
Get notified by email as soon as buyers express interest in your property.
24/7 phone enquiry
We'll capture the caller ID (if available) of buyers who have phoned to enquire about your property through our dedicated, fully automated enquiry system, and email you the details so you can follow up.
Enquiry history for future reference
All property enquiries automatically logged and stored securely for your records.
Instant online offers
Buyers can make offers privately online in the comfort of their own home without feeling put on the spot.
Spelling and grammar check
Our support team will ensure all your ad copy is error-free, so you look like a true professional.
Access to our private Facebook Community
Connect with other homeowners, many experienced in the sales process, through our private Facebook community.
Listings on other websites
See your ad on www.realestate.com.au, www.domain.com.au, realestateview.com.au, www.propertynow.com.au, www.homes.com.au, www.listit.com.au, www.realty.com.au, www.homely.com.au, www.property.com.au, and www.sohoapp.com
Supercharge your property sale with optional add-ons: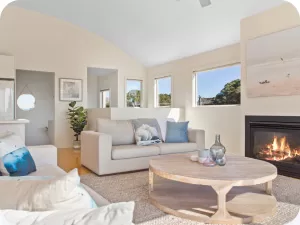 Professional Photography
Make your home look unique online and stand out from other properties with a high-quality, professionally-edited photo session arranged by us.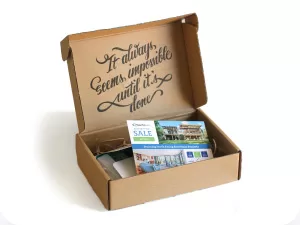 Glossy Brochures
Stand out from the crowd with a 50 pack of our gorgeous, double-sided A5 flyers; printed in full colour on glossy paper. Our graphic design team will do all the work for you!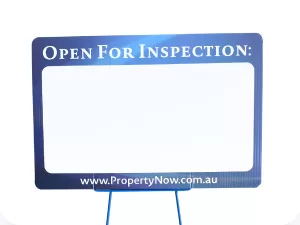 Open For Inspection Signs
Deliver a professional appearance and increase street presence during viewings with high-quality, matching Open For Inspection signs delivered to you.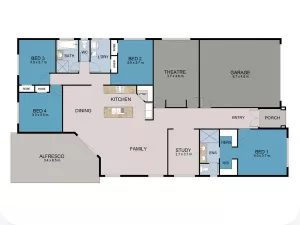 Professional Floorplan
Properties with a floorplan average 30% more interest than without one. Allow buyers to visualise your property's layout and picture how it could work for them and their furniture with our full-colour floor-plan service.
Proudly listing on:

Calculate your savings
See how much you'll save selling with PropertyNow instead of an agent.
Slide the scale to see your savings.
You could save
$
Slide your property value to see how much you could save:
Saving based on 2.5% agent commission and 1% marketing budget minus $829 PropertyNow marketing fee.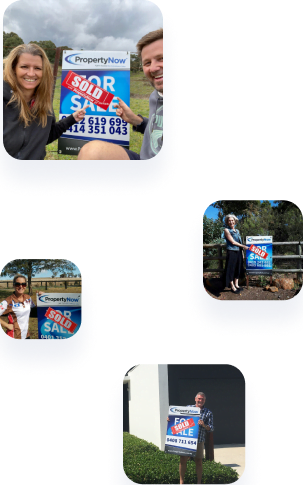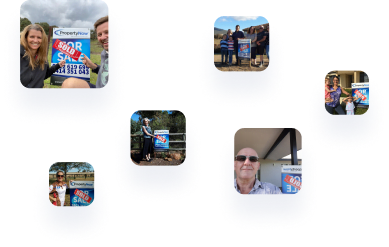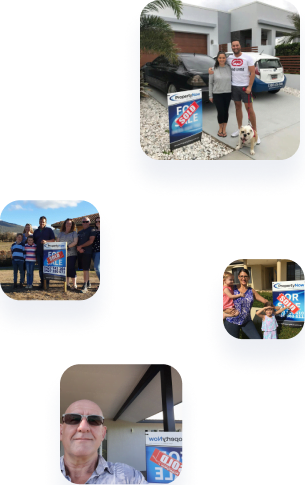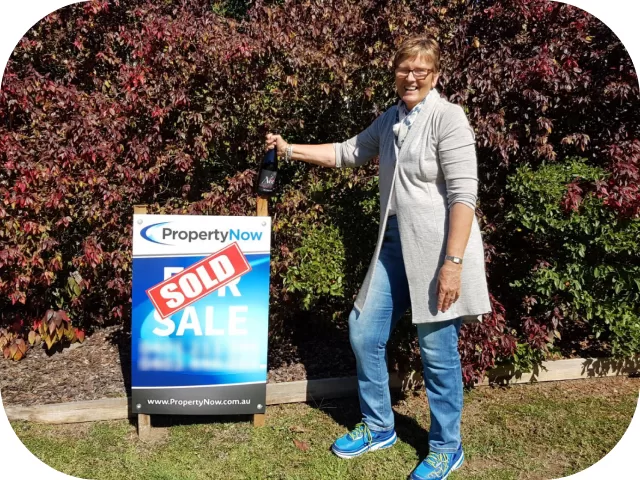 Why sell with PropertyNow?
Unlimited support as a licensed real estate 7 days a week
All of the PropertyNow team are locally based in Australia
Winner of the ProductReview Real Estate Award 5 of the last 6 years
Australia's first and most experienced online agent
Properties listed with us sell the fastest, for the highest median value of the top 5 'for sale by owner' companies (according to our realestate.com.au profile)
Direct API integration to REA/Domain for lighting fast updates to listings and instant notifications for enquiries
Your own custom Dashboard to view and edit your listing and book viewings on the spot
Don't take our word for it..
Dive into a collection of stories shared by owners who've sold or leased with PropertyNow. Their stories challenge the myth that you can't sell without an agent. Get inspired, informed, and ready to join our community of satisfied customers who've saved thousands. Your journey towards a successful marketing campaign starts here, guided by the voices that matter most – our customers!