Start now and rent your property in 3 easy steps: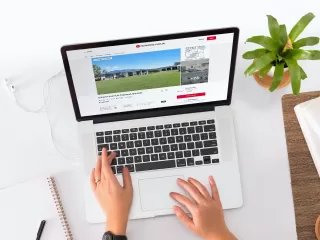 List your rental property
Our Easy Listings Wizard will help you create a rental listing in minutes to start attracting tenants.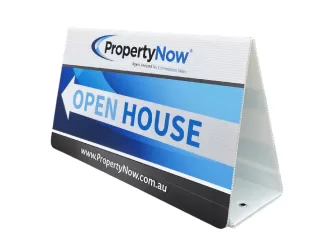 Arrange inspections
Arrange open inspections and viewings on your terms to build momentum and pique tenant interest.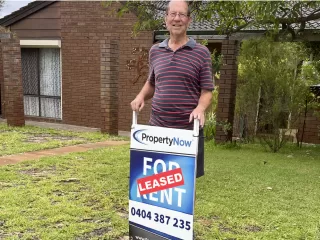 Pick a quality tenant
As the applications roll in online, you'll have full control over choosing quality tenants who tick all the boxes to meet your rental requirements.
There's a reason we've won the ProductReview Real Estate Award 5 of the last 6 years
We've been featured on






Your $175 fixed fee package includes:
Complete peace of mind and convenience
Fast re-listings and updates
Your ad details are automatically saved. Once leased you can relist your property in a few simple clicks when it's next available to rent ― no need to re-enter details.
30-day relist guarantee
Relist with PropertyNow free of charge within 30 days of leasing your property in the unlikely event an issue occurs. You can upload your listing in just one click.
Your $175 full suite package also includes…
Email notifications
Get notified by email as soon as buyers express interest in your property.
Printable brochures
Look every bit as professional as a real estate agent with high-quality brochures.
Tenancy forms and quick reference guide
Have access to important rental forms such as a tenancy agreement, condition report and blond lodgement. Plus, our step-by-step guide on how to approve a tenant, when to sign a lease, and how to protect yourself as a landlord.
24/7 phone enquiry
We'll capture the caller ID (if available) of tenants who have phoned to enquire about your property through our dedicated, fully automated enquiry system, and email you the details so you can follow up
Enquiry history for future reference
All property enquiries automatically logged and stored securely for your records.
Spelling and grammar check
Our support team will ensure all your ad copy is error-free, so you look like a true professional.
Protect your investment with our Rental add-ons
Tenant Reference check
$70
Reference checks for up to two applicants from a previous property manager or landlord, current employer. Includes a summary of the results (how your applicant has previously performed as a tenant, if rent was paid on time, how well they maintained the property, and if bond was repaid in full). Plus, 2 x personal references to verify your applicant's employment and character.
National Tenancy Database checks
$60
Protect yourself against fraud and unreliable tenants with 2 x National Tenancy Database checks:
Identity verification
National Tenancy Database blacklist screening
Court history (relating to unpaid bills/rent), and any filings for bankruptcy
TICA Tenancy Database checks
$80
Ensure tenants are not blacklisted with 2 x checks across TICA, Australia's largest tenancy database.
National Tenancy AND TICA Database checks
$100
Check potential tenants against both the TICA and National Tenancy Databases for complete peace of mind. Includes 2 x checks on both TICA and National Tenancy Databases plus court judgements and bankruptcy.
Proudly listing on:



Calculate your savings
See how much you'll save choosing PropertyNow instead of an agent. Slide the scale to see your savings.
You could save
$
Slide your property value to see how much you could save:
Savings calculation based on the course of a 1 year tenancy, assuming avoiding paying 7% in management fees and 2 weeks rent letting fee minus $175 PropertyNow fee.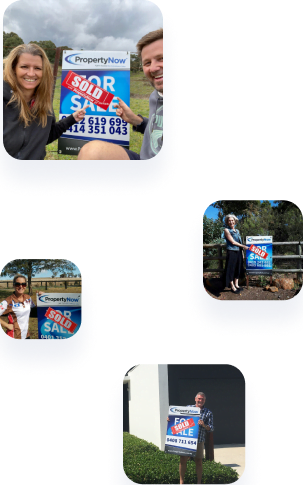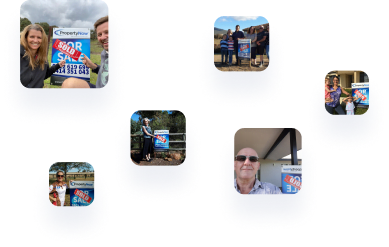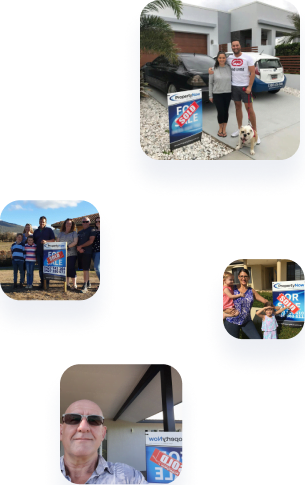 Why rent with PropertyNow?
Unlimited support as a licensed real estate 7 days a week by phone or live chat
All of the PropertyNow team are locally based in Australia
Winner of the ProductReview Real Estate Award 5 of the last 6 years
Australia's first and most experienced online agent
API integration to REA/Domain for lighting fast updates to listings and instant notifications for enquiries
Your own custom Dashboard to view and edit your rental listing and book viewings on the spot
Don't take our word for it..
Dive into a collection of stories shared by landlords leased with PropertyNow. Their stories challenge the myth that you can't rent out your house without an agent. Get inspired, informed, and ready to join our community of satisfied customers who've saved thousands. Your journey towards a great tenant starts here, guided by the voices that matter most – our customers!